Step Inside Your Data
®
BadVR's immersive analytics platform helps you see the whole picture and gain actionable insights, faster.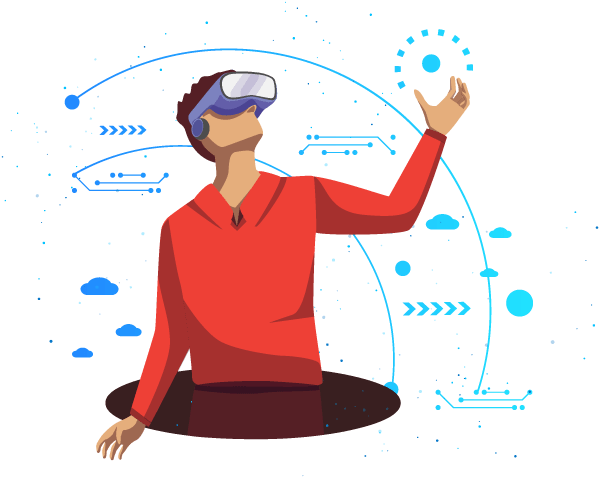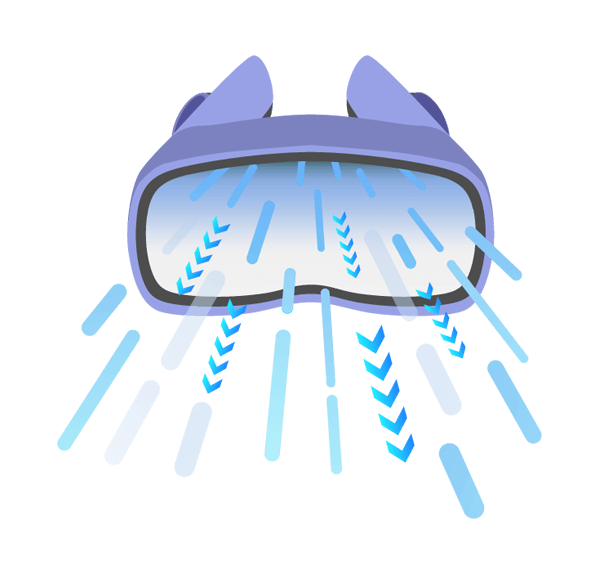 See More, With Less Effort
By using virtual reality and machine learning, we make data easy. VR unlocks the brain's processing potential, allowing you to get value from your data with minimal effort and without special training.
Real-Time Collaboration
Adjust variables in real-time to see how your data responds, then share with your team via a simple link. Our interface provides seamless interaction between you, your teammates, and your organization's information.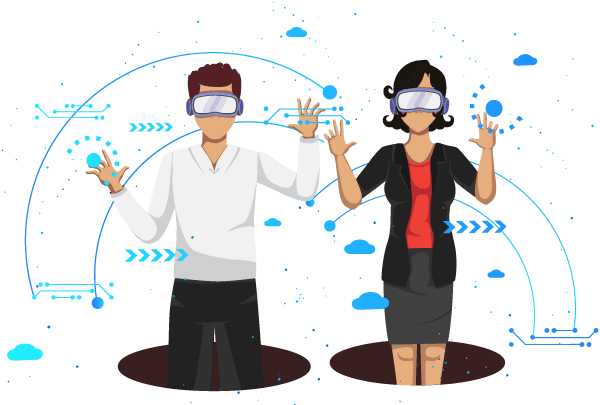 Enterprise Solutions
Whether it's visualizing 5G deployment strategies or monitoring smart cities in real-time, our platform addresses the problems that come with data at scale.
For more information, explore our
Product
.