Who We Are
Near the beach in sunny LA, we're passionate about immersion, art, and data.
Mission
Empower people to understand the world around them.
How do you view a million or billion of something and see the whole picture? Immersion offers new tools and techniques to make data-driven decisions at the speed of business.
Vision
Up until now, data was always flattened into two dimensions: flat files, flat spreadsheets, flat reports. But the human brain is designed for a 3D world. In VR, you can perceive up to 100x more information than traditional spreadsheets. The world is about to change and you don't want to get left behind.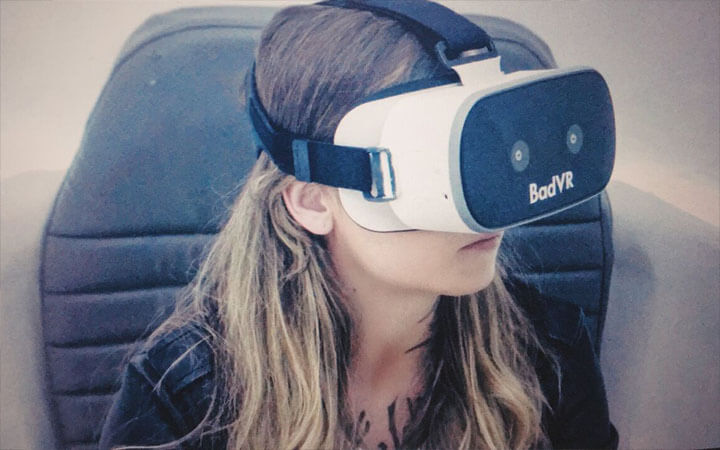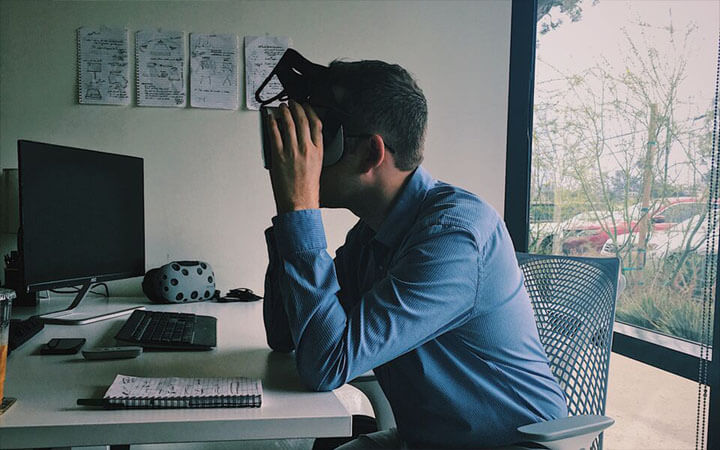 Founded in 2018 by Suzanne and Jad, BadVR is a new dataviz startup building the next generation of analytics tools. The flat, 2D status quo will soon be replaced by interactive visual "experiences" that are as multi-dimensional and complex as the data driving them. We believe the future lies at the intersection of art, data, poetry, and immersive tech.
Seek Truth
Create Magic
Think Bigger
Be Persistent

Team
Artists, engineers, and a poet... diversity breeds creativity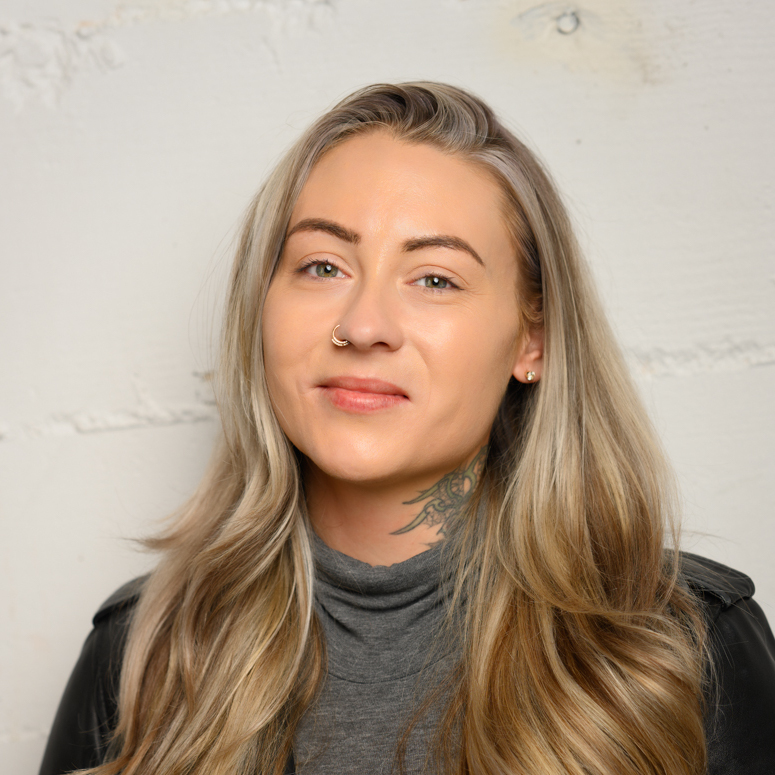 Suzanne Borders
Co-Founder & CEO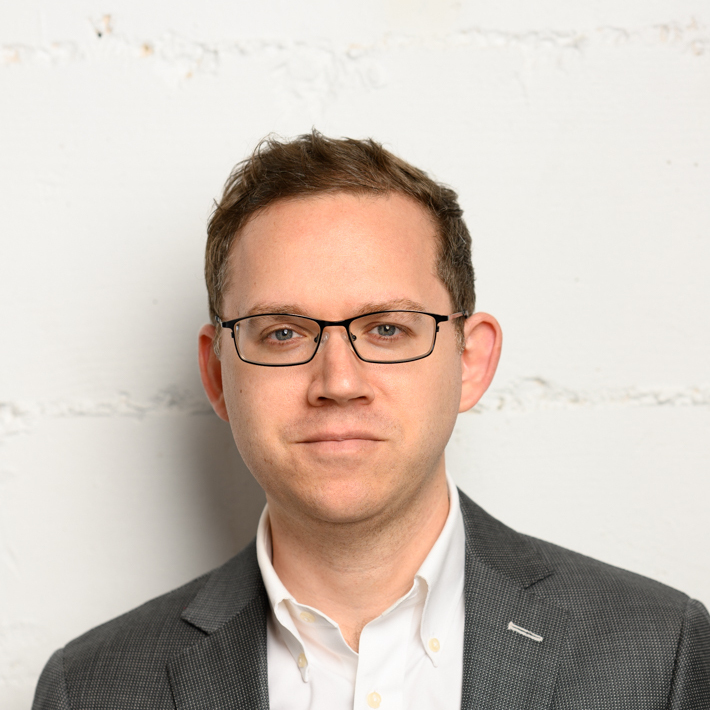 Jad Meouchy
Co-Founder & CTO
Brian Wong
Sr. Engineer
Matt Miller
Business Development
Allison Chick
Marketing Manager
Jason Tam
Designer
Stephen Carr
3D Artist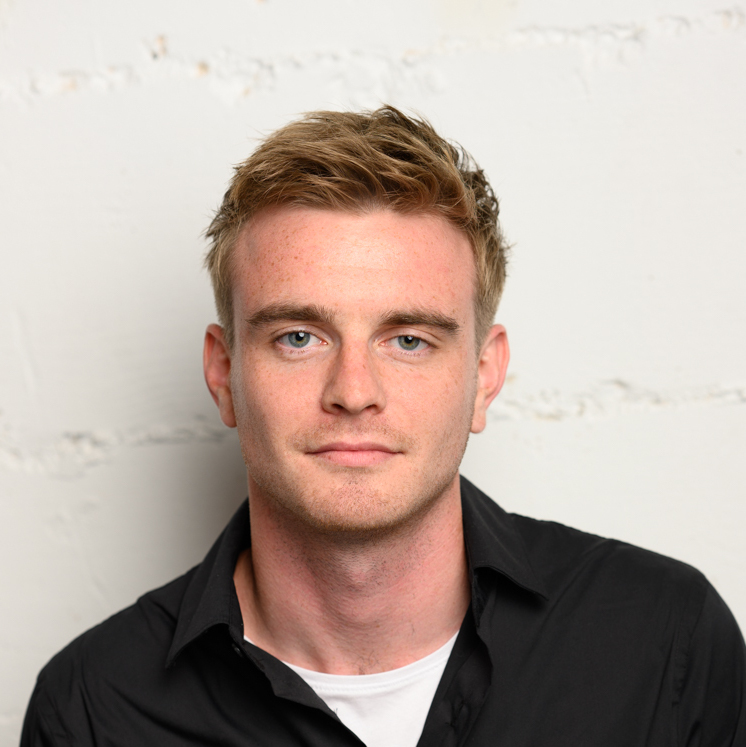 Annie Patel
Engineer
Want to join the team?
We're hiring! Work from anywhere.
Job Openings